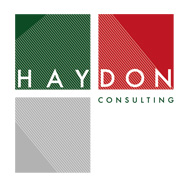 Haydon Consulting was founded in 2013 to support clients undertaking real estate investment and development, with particular focus on regeneration projects.
Our advice tends to range from planning and political engagement and communications to involvement in public consultation and strategic site assembly.
Executive Director
Ed Allison-Wright MSc MRICS MRTPI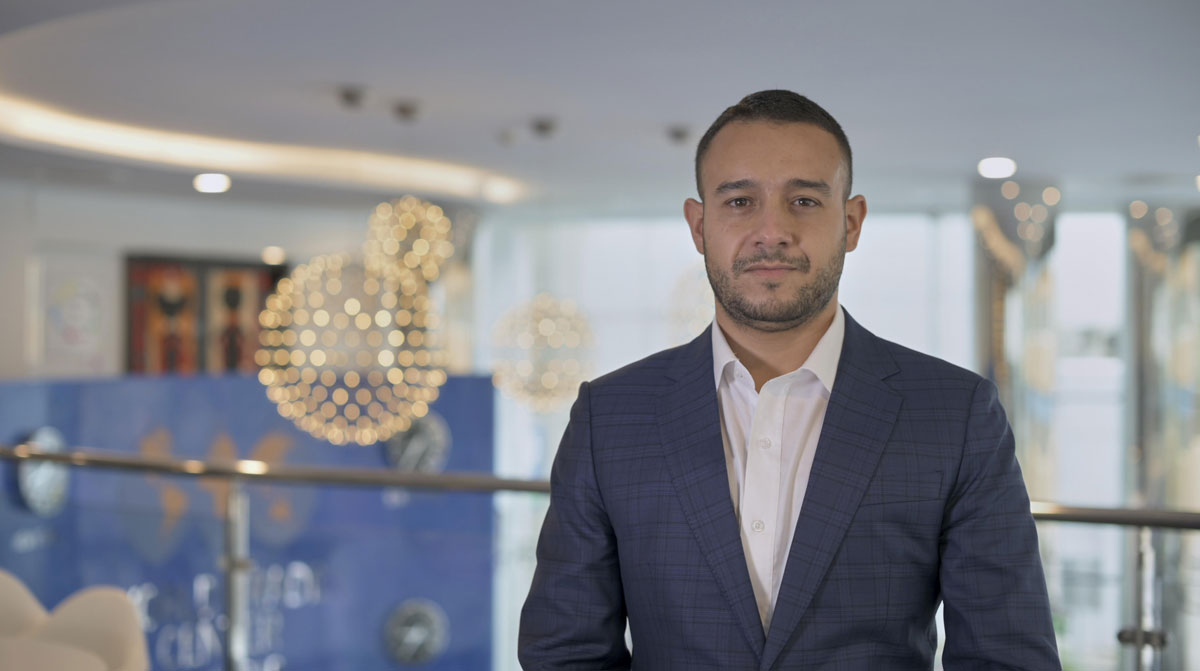 Ed is a Chartered Surveyor and Chartered Town Planner predominantly undertaking work in Gibraltar and the UK.
As a Director at an international group of companies, he specialises in asset management and the facilitation of projects.
He is also the Vice Chair of Brighton & Hove Economic Partnership, having joined the BHEP in April 2012, and has been a long standing member of the Brighton & Hove Strategic Housing Partnership, and the Brighton & Hove Learning, Skills and Education Partnership, Chairing this body between 2014 – 2016. Ed was a founding member of the government endorsed 'Want to Work in Construction' initiative and is also one of the founding partners of the Construction Voice events, produced in collaboration with Brighton & Hove Chamber of Commerce, Graves Jenkins, Lewis & Co Planning and RLF.
Ed has acted for significant multi-national development and construction companies, as well as regional property owners and developers and also for individual entities undertaking unique projects.
"Seeing your proposals from a key stakeholders' perspective – whether it's elected members, the local planning authority, a neighbour or an investment partner, will eventuate more valuable approaches in everything that you do."
For enquiries please contact eaw@haydon-consulting.com
Haydon Consulting is a trading name of Haydon Investment Management Limited. Registered in England No. 08795573, Registered Office: 168 Church Road, Hove, England, BN3 2DL.